Your brand is your audience's perception of your business.
Let's tell a story that inspires them to act.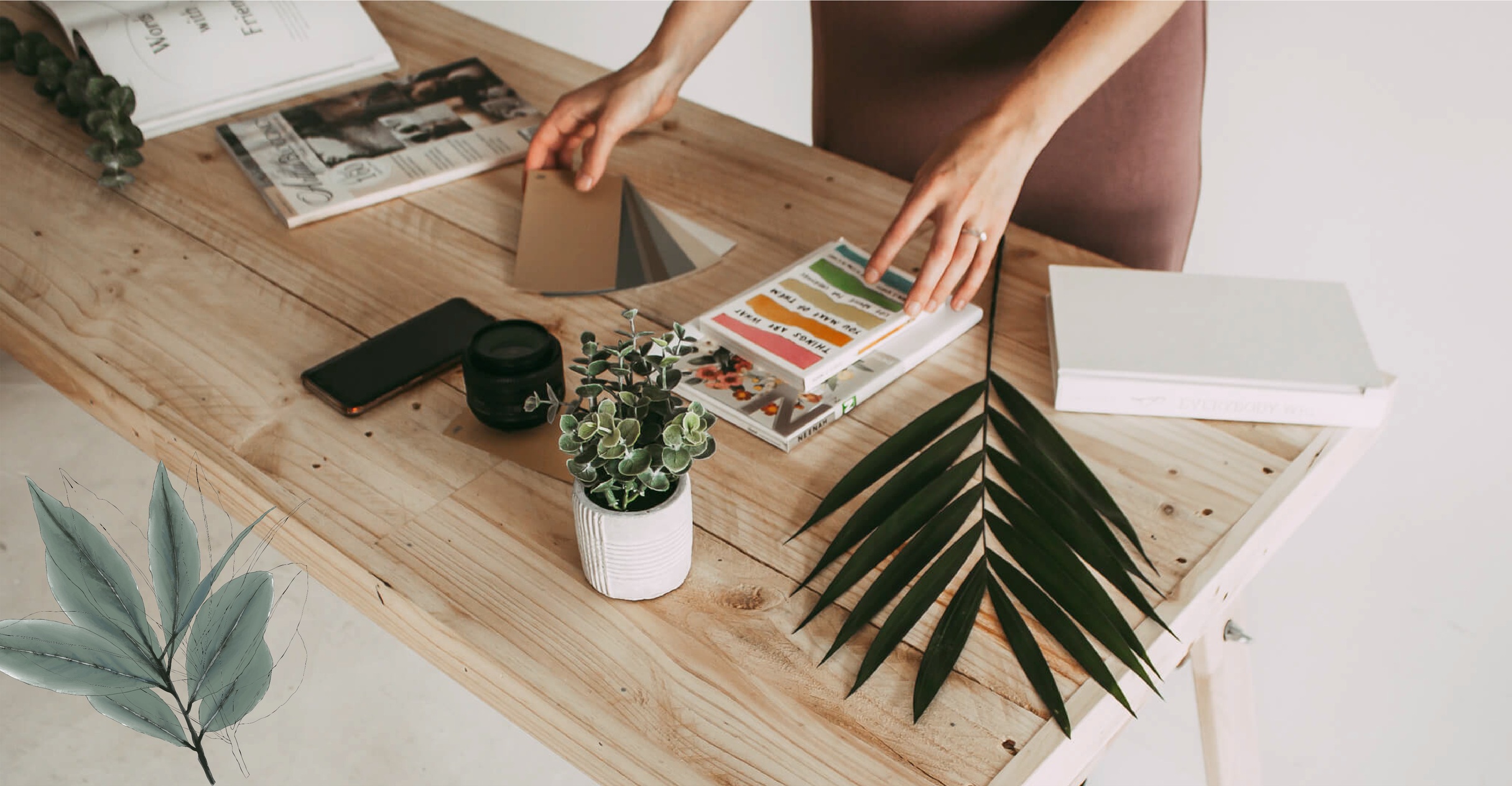 Don't you love a good story?
Stories spread a message, share a moment, gather a crowd. When told well, they inspire. They leave a distinct feeling in a room—an energy that people recognize as yours, but can't be defined as anything other than authentic.
Creative writing meets marketing strategy.
Did you know copywriting is sales writing?
Don't worry, lots of people miss this.
That means I don't just write you pretty words—these words put in work. Each sentence is carefully constructed to guide your ideal customer to the exact action you want.
We start with a collaborative strategy phase before moving on to the part where I sit down to write. You walk away with website copy written in your custom-crafted brand voice and rooted in your business' foundations like your mission, messaging, and target avatar.
Oh—and I document those for you too in a clear brand voice and style guide. Nice, eh?!
My specialties include:
Brand positioning, brand messaging, brand voice

Elevator pitch, mission, vision, values

Website copy

Print marketing materials (no, print's not dead!)
*Website copywriting + brand positioning packages start at $2100 CAD and include a complimentary discovery call and custom proposal.
Need design too? Check out my go-to brand designer: LJ Media House.
Think of content as your relationship builder rather than a sales driver (copy).
Business storytelling balances creativity and strategy to encourage organic connections and long-term growth.
Through a collaborative process, we work together to design a holistic content marketing strategy.
Need help with the execution? I do that too!
Content marketing strategy

Content calendar creation

Blog content creation

Content editing
*Monthly packages start at $205 CAD and include a complimentary discovery call and custom proposal.
Consulting + Strategy 1:1
Your brand messaging begins with your mission, vision, and values, and carries through to every piece of content you share with your community.
I've worked with close-knit teams of six with goals to expand and established organizations of over 1,000 employees who want to reconnect with their roots.
No matter your size, you need to think critically about what you do, why you do it, and who you serve.
You know what you need—that includes guidance to get there.
Business foundations

Brand strategy

Project management
*Ongoing project rates starting from $85 CAD/HR
Not seeing what you need here?
Don't worry! I have another option for you.